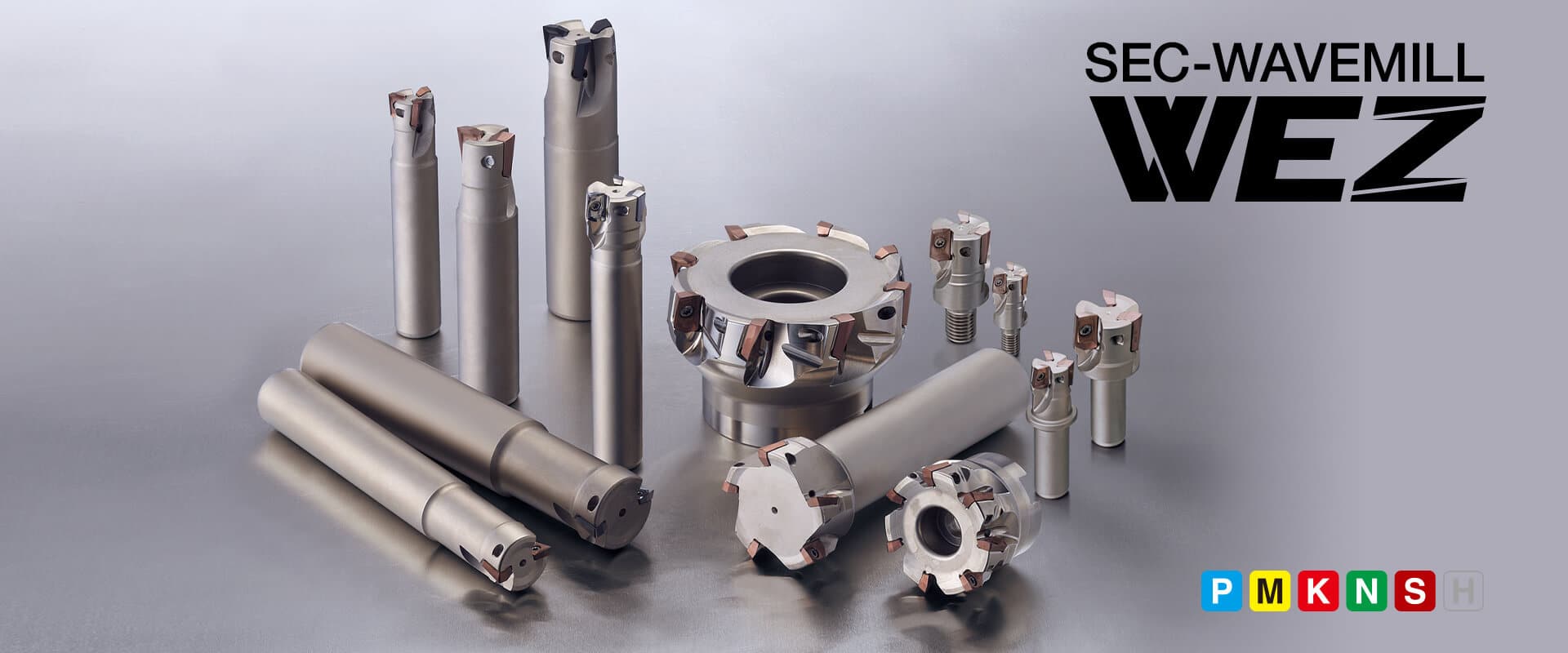 Ultra-Refined Universal Cutter, Now Available for Multi-tasking Machines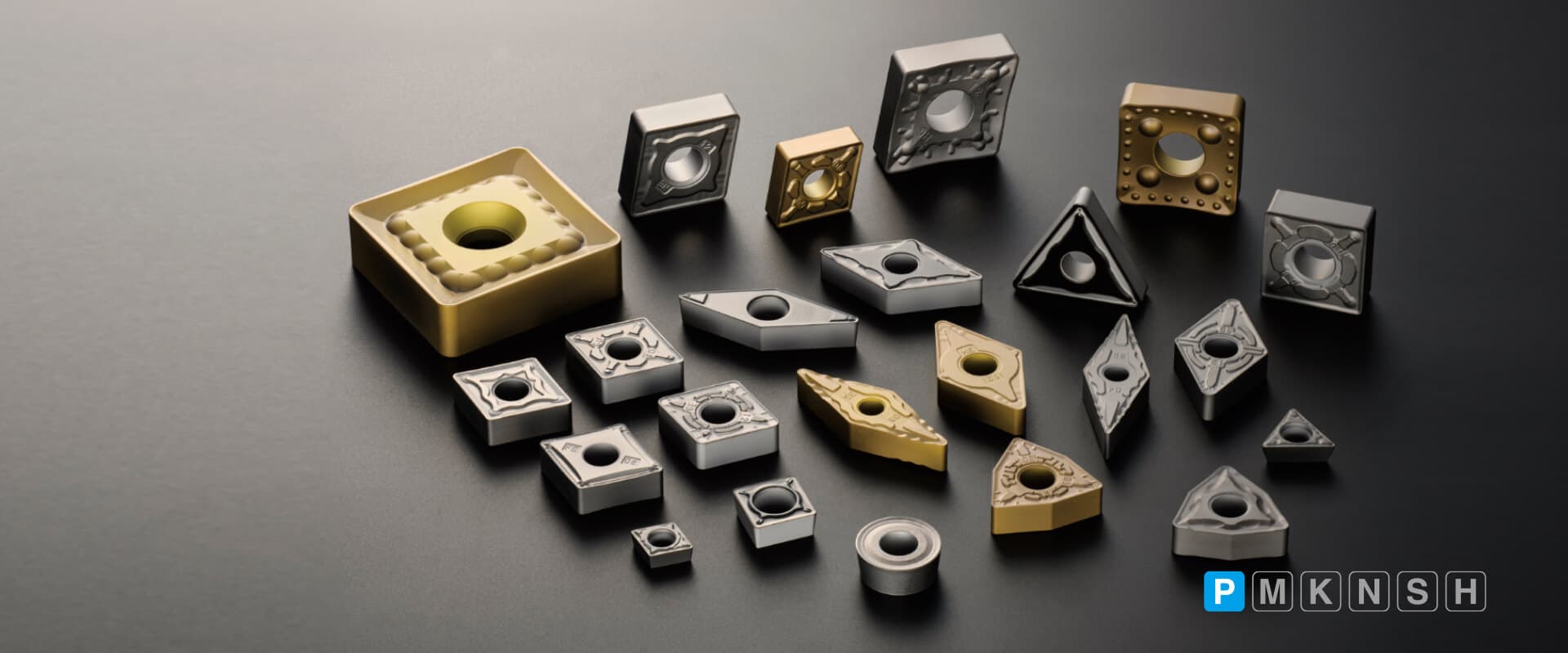 Coating Grades for Steel Turning


T1500Z

AC8020P > Newly launched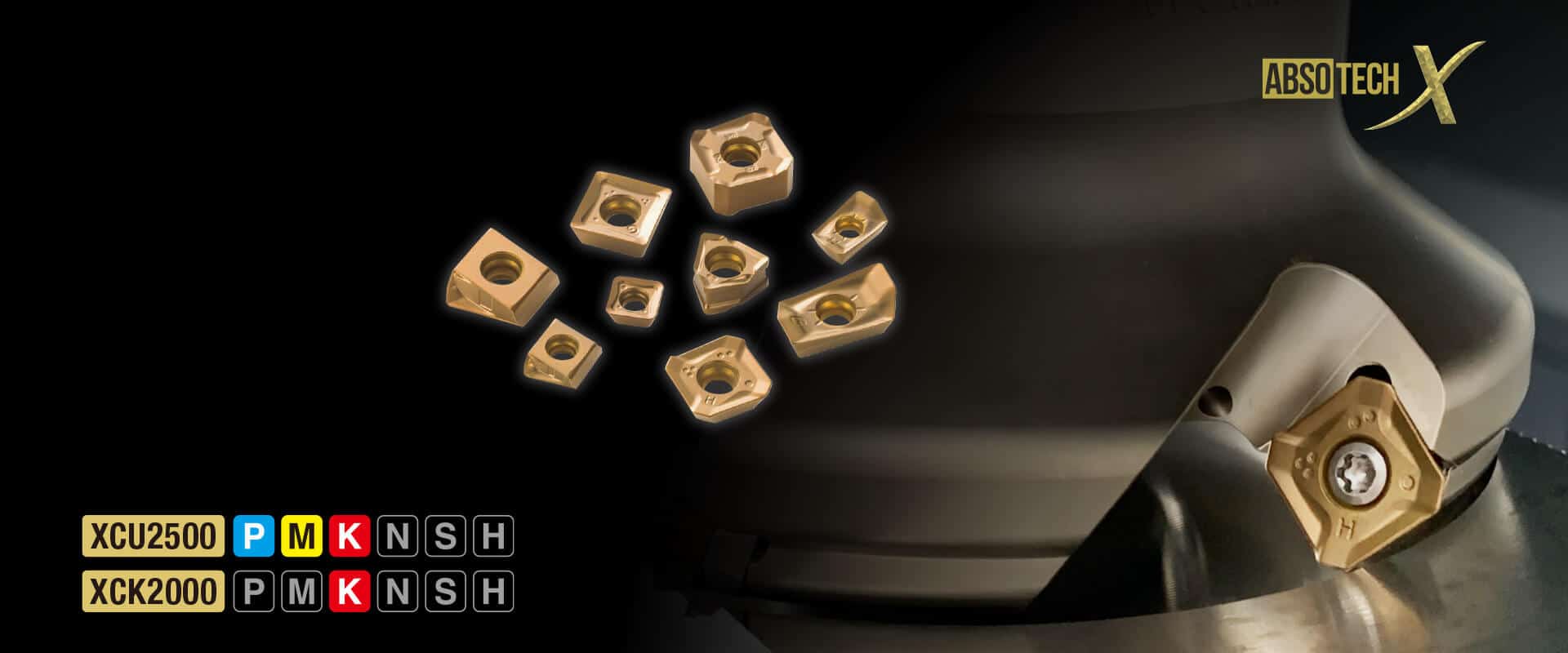 New Generation of Coated Carbide Grades for Milling

WGX Series

Revolutionary new coating realizes amazingly long tool lifel-Purpose face milling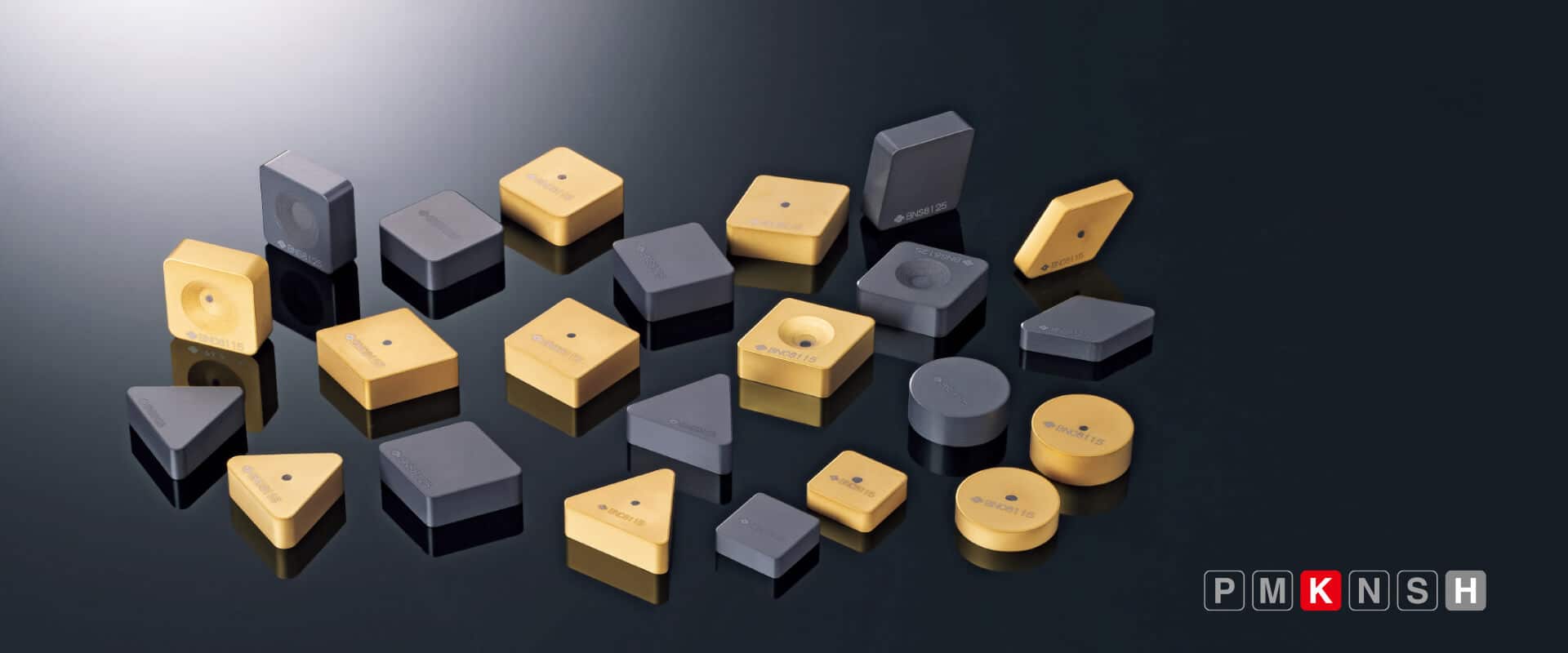 Solid CBN Coated SUMIBORON / SUMIBORON

BNC8115/BNS8125

From Roughing to Finishing of Cast Iron, Exotic Alloy Cast Iron, and Hardened Steel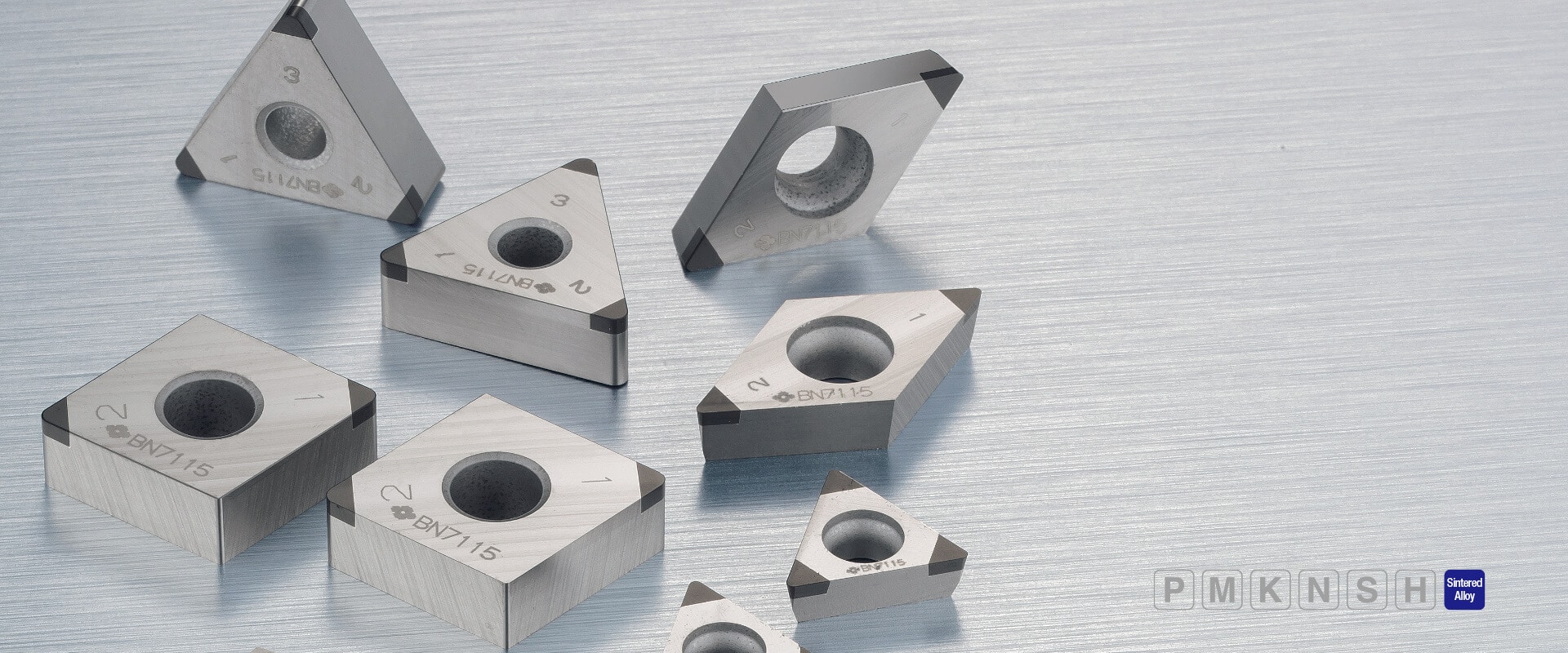 SUMIBORON



BN7115


CBN for Cast Iron or Powdered Metal Machining
GARR Technical Advisor – The Garr Technical Advisor is an Excellent resource when trying to find the right parameters for running our high performance tooling. You can select from an extensive list of materials and conditions.
DMSW High-Feed cutter for rough Milling
The new high-feed cutter from Sumitomo has taken High-Feed milling to another level with feeds up to 3.5mm/T, with excellent stability for long overhang tools.
To see its performance click on the picture to view its video.
VX-7 SERIES
GARR TOOL is pleased to announce the release of the VX-7 Series end mill. This 7-flute series has been engineered for High Efficiency/Trochoidal Milling. The needs of today's manufacturing world are always evolving, and the new 7-flute VX-7 Series from GARR TOOL has been engineered to meet them.
Mario Pinto – Live tools
The company was established in 1922 and has become a global leader in the supply of clamping systems and live tools for machines.
To see the full range please click on the picture to follow the link to their website
High-Efficiency Shoulder Milling Cutter for General Purpose WEZ Series
Newly ultra-refined cutter and new grades for general purpose.
A high precision cutter balanced in cutting edge strength, body durability, cutting performance, squareness and surface roughness. Also featuring the new grade ACU2500 for rough milling of steel, stainless steel and cast iron.
Please click on the picture to see the cutter in action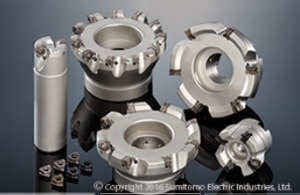 SEC-Sumi DUAL MILL for Shoulder & Face Milling
DFC Series
For both shoulder and face milling operations.
Double-sided, polygonal inserts with 6-corners for high efficiency milling.
Cutter body ranges from Dia25mm to Dia200mm.
Available standards, Fine pitched, Extra fine pitched and Shank type configurations.
RevTool blind keyway
The REV Broaching Tool system is an intelligent and efficient solution to carry out key housings and slotting directly on CNC lathes and machining centres. The REV system is the only one that provides customers with complete programmes for use on CNC's and provides customers with technical assistance for their every demand, without any additional costs.
Please click on the picture to see a video of blind keyway slotting without relief groove.
New Stainless steel grades for turning
With Sumitomos new chip breakers and grades chip management and performance has gotten a whole lot better.
Click on the picture to see the new grades in action.
reCool
When your applications involve extreme speeds, feeds and temperatures, the use of coolant can enhance your production efforts and reduce your manufacturing costs. By adding reCool to your existing CNC turning and Swiss Automatic machining operations, you can easily remove heat from the cutting zone for better surface finishes, longer tool life, improved chip control and increased productivity overall